I've just finished reading a provocative 2020 book about education by one of my favorite political and observational writers, Freddie deBoer. deBoer writes an excellent Substack, has been an influential and perceptive blogger and a presence writing online for many years, has a background in educational assessment, and is quite simply one of the most against-the-grain, thought-provoking writers working today. His articles about education are always interesting, and I regret it took me so long to get around to reading his first book, The Cult of Smart. It didn't disappoint.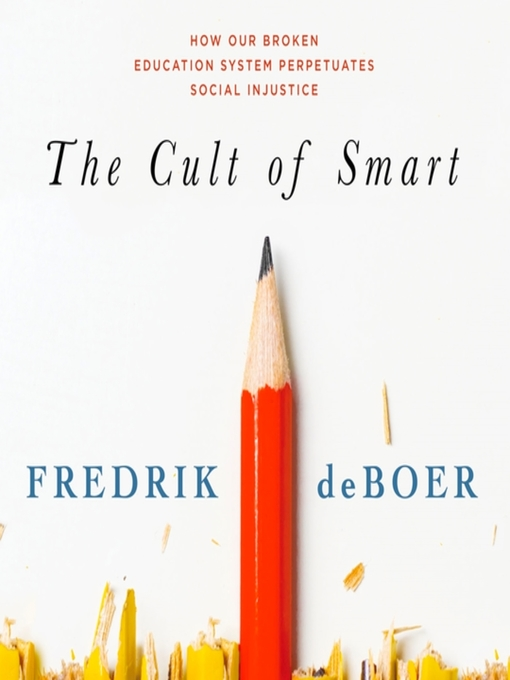 As I wrote about in my last post, the topic of educational equity is one that has become both incredibly influential in my profession, and something that absolutely tied me in knots trying to understand what it is. What frustrated me the most was the disclarity around the term; everywhere basic questions arose whenever I read some crazy new definition of "equity" — and it was as though no one had ever thought to try to answer them. There is, I believe, so much confusion in all of our thinking sometimes about politics and about a education, and that's why I really appreciate it when a writer grabs the bull by the horns, cuts through the crap, (sometimes) grabs the third rail, and tries to go straight to the heart of the issue to make us all think clearly about what we're really going for.
Freddie deBoer has always been that type of writer, and he certainly does this in The Cult of Smart.
Continue reading

"The Cult of Smart"